Case. SEO promotion of the Helpmed Turkiye website
Dear friends, I am glad to greet everyone and today I would like to tell you about another small case. Not so long ago, we did SEO promotion of the Helpmed Turkiye website and here's what I would like to share with you.
During the initial analysis of helpmedturkiye.com, we discovered numerous pages with similar content. Such pages on the site cannibalize keywords. Cannibalization of requests refers to a situation where several pages on a website correspond to the same keyword. As a result, the search engine is forced to choose which one to show in the search results. In other words, pages of the same site are forced to compete with each other.
In addition to cannibalization, meta tags were not optimized for any specific queries and were written automatically when content was published. After collecting and clustering the semantic core, we manually wrote title, description, and h1 meta tags for each important landing page.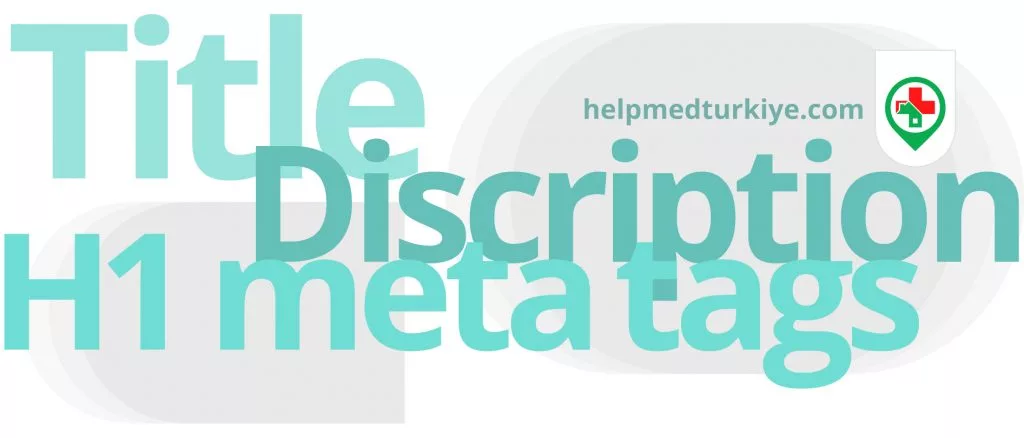 A technical specification was written for merging
similar
pages into one.
Unfortunately, the website was built using a hosting-provided website builder, so deep technical optimization was not possible. However, we were able to reduce page load times, optimize images, and implement JSON microdata where possible.
We started building up our link profile as it is important for Google. After a short period of time, when Google updated the index with the new changes, we began to notice a consistent increase in keyword rankings.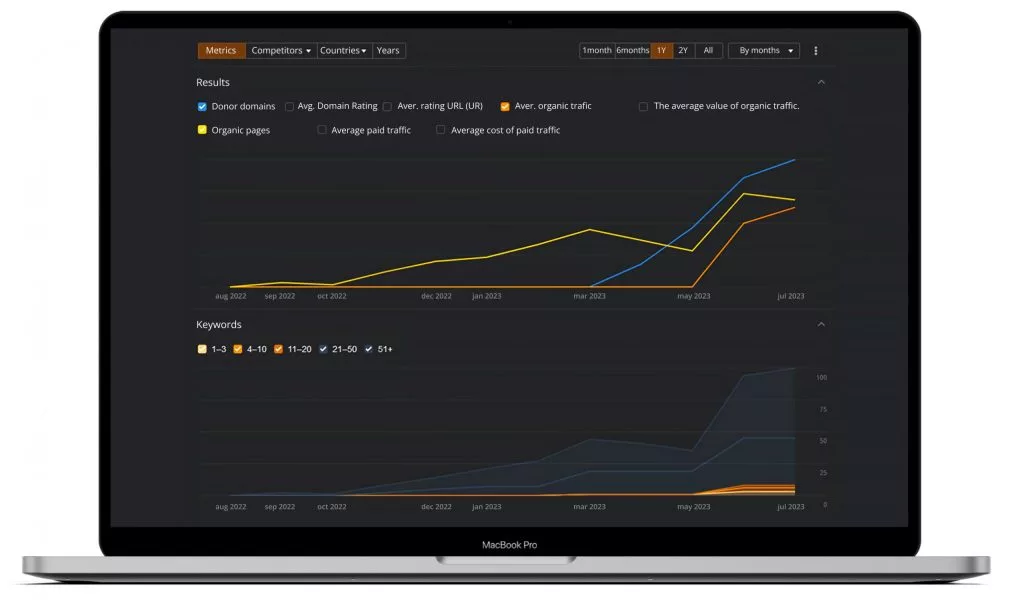 Google Search Console also showed us a similar graph: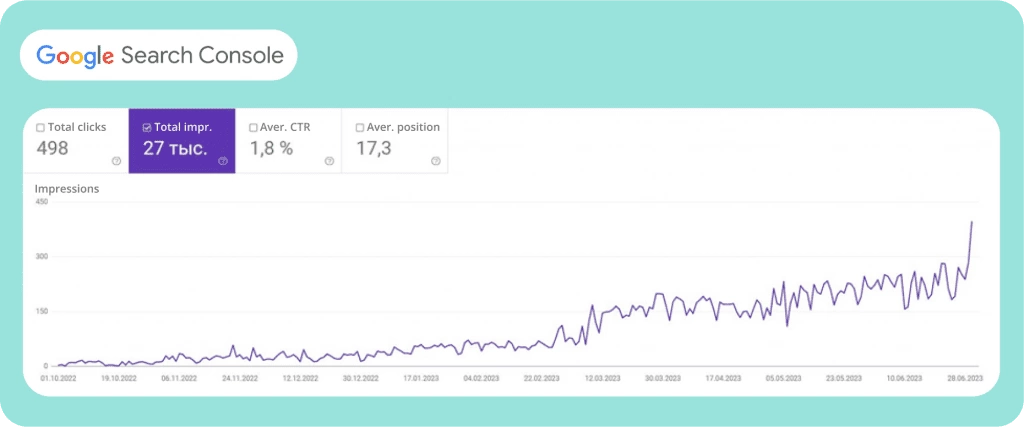 Conclusion
This small case shows that the fundamental importance of SEO optimization of meta tags such as title, description, and h1 is still relevant in 2023. Apart from building backlinks, which should naturally increase for any project, almost no other optimization was performed except for optimizing meta tags. And this resulted in a significant increase in search engine rankings.
Therefore, always pay attention to meta tags first if you want to achieve results.

'Dear friends, I hope our experience will be useful for you, and I will continue to share it with you. Thank you for reading, and see you soon!'