SEO - search engine
optimization
SEO
Services we offer
Setting up analytics and its re-reviewing
Keyword research
In-depth competitor analysis
Money-site audit
Technical optimization
Page seo optimization
Creating quality backlinks
Content Development
E-commerce seo
Detailed work plans
Easy-to-verify reports
Real time rankings tracking
Daily site counter analysis
What makes us different
RESULTS
You will see gradual, systematic results.
Use of non-standard White-SEO methods.
MONTHLY CONTRACTS
We're confident in our work.
We don't require onerous 12- or 24-month contracts.
CONTROL AND TRANSPARENCY
Every TWO WEEKS you will receive a work plan and report for the previous period.
Every month you get a complete list of backlinks and live access to Rank Checker.
EXCELLENT CUSTOMER SERVICE
You can contact me, Evgeny Yudin, directly via messenger chat at any time convenient for you.
You will be able to assign tasks to your employees in the task manager or in the chat.
+190% Visitors
From Organic Search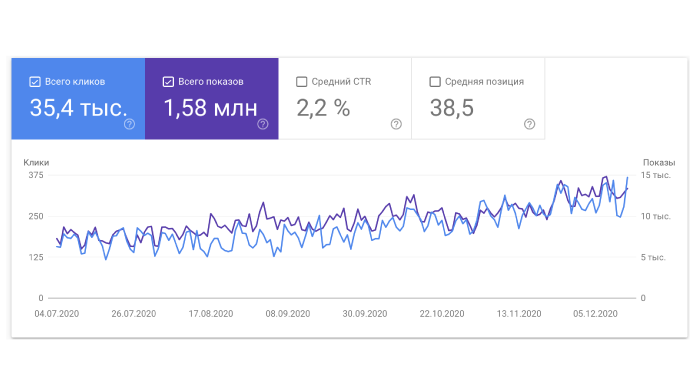 From 4000 to 12000
From Organic Search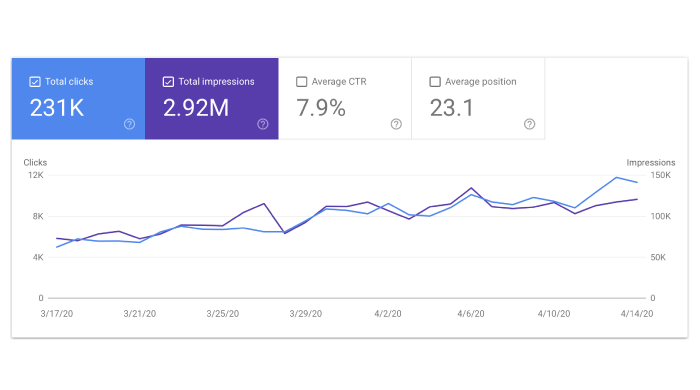 +170% Visitors
From Organic Search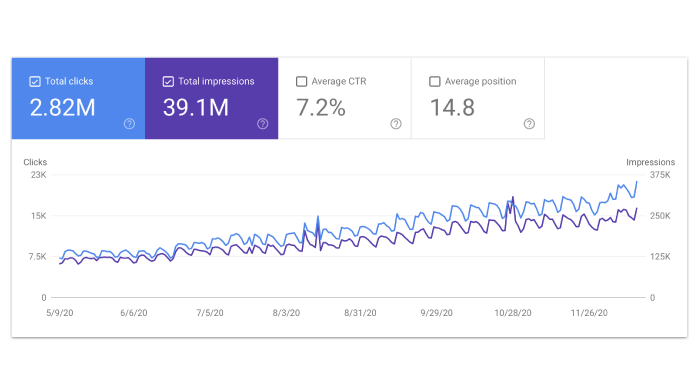 From 9000 to 28000
From Organic Search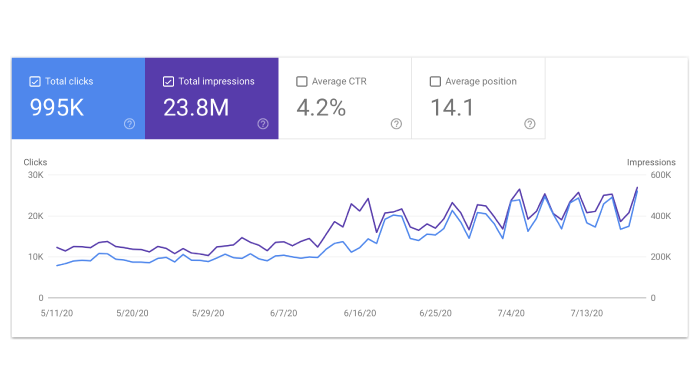 From 50 to 1500
From Organic Search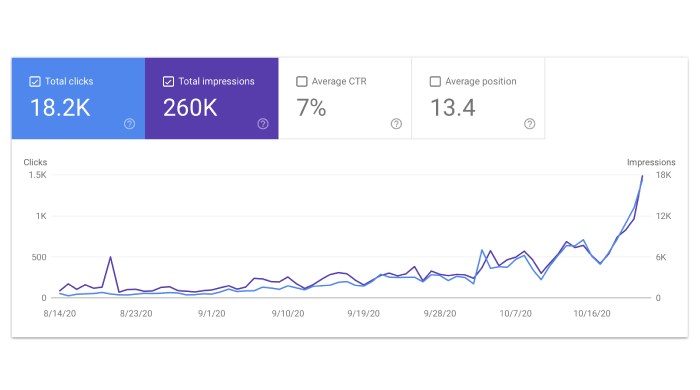 From 50 to 2800
From Organic Search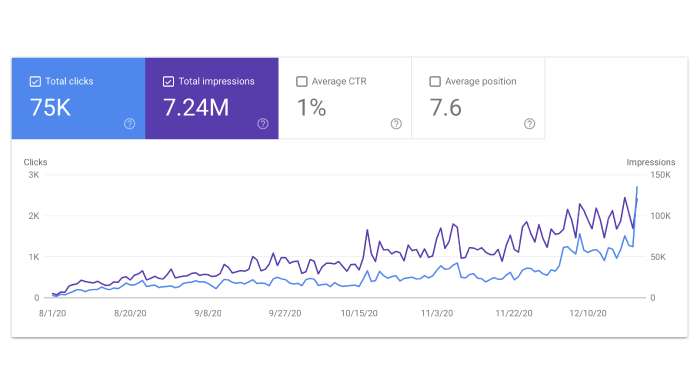 From 3400 to 9800
From Organic Search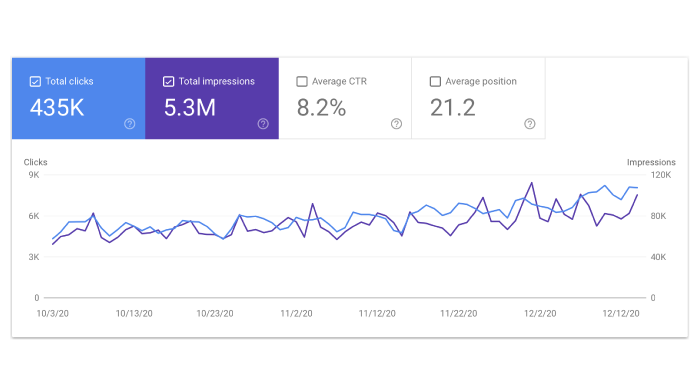 Researches
We write an article taking into account personal research, publish it both on the site and in the linkedin
View all
We've been promoting websites

FOR OVER TEN

years
LOCAL SERM INCLUDED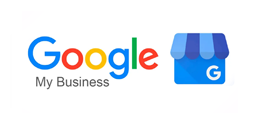 Make the

right decision

today